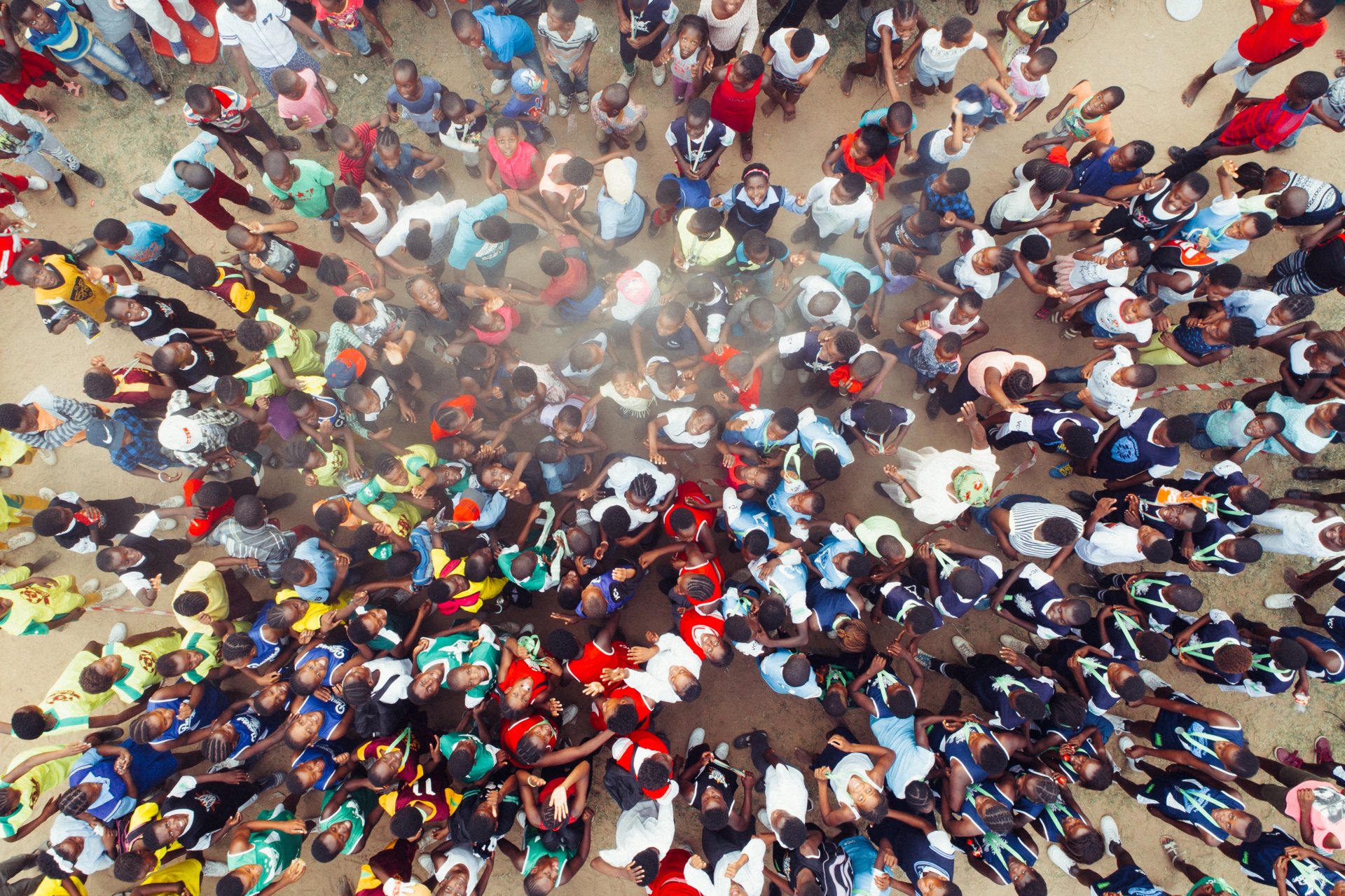 Marketing Solutions
We have Marketing Solutions to help you build the buzz you need for your book, including Author Branding.
Promotional Materials we customize according to your personal specifications:
Bookmarks
Postcards
Posters
Product Mockup Graphics – ONLY $5 Each
Sell Sheets — This one-page color document contains all the industry information about a specific book, including the ISBN, distribution, publication date, retail price and an image of the cover art. It clearly indicates how bookstores can order the book and often lists endorsements or excerpts as well.